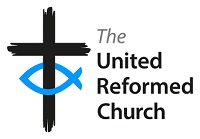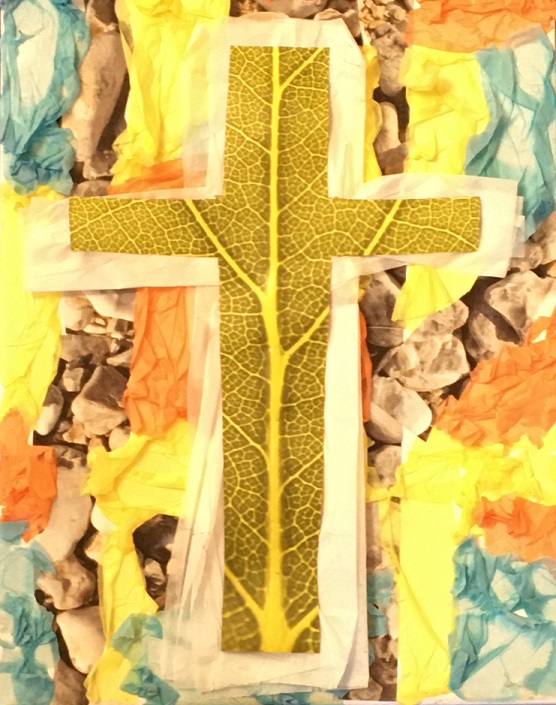 Online articles to help us through these troubled times
Although we cannot meet in the church building at present we are using this page to host articles of interest. On this page:

• Christmas

• Harvest

• Support for Black Lives Matter (BLM)

• Worship during the "Lockdown"
Christmas
Christmas, a time of joy and celebration, when as Christian's we remember the birth of our saviour, Jesus Christ.
Over the coming weeks we hope to present additional material on this subject.
Samaritan's Purse Operation Christmas Child (Shoebox Appeal)
The Shoe Box Appeal, despite the coronavirus situation, is taking place again this year. It was good to be able to welcome Laurie & Brenda Horden from Samaritan's Purse to lead our worship on 18th October and tell us about the charity and its Christian roots. We were to have held Shoebox Sunday on 15th November but, due to the second "Lockdown", we were unable to mark it in the usual way. However, members of our congregation had been bringing their boxes for a number of weeks and with the addition of boxes from Bassingbourn and Buntingford we had a good number in the current circumstances.
As has been the custom over recent years, our friends from Fowlmere Parish Church brought their shoeboxes to add to the collection which amounted to over 50 boxes and in total (plus some additional cuddly toys) which is pictured. Once the collection points re-open following relaxation of the current Lockdown we will deliver the shoeboxes for onward transmission to bring some joy to children in some of the most deprived areas of our world. We thank all who have supported this appeal again.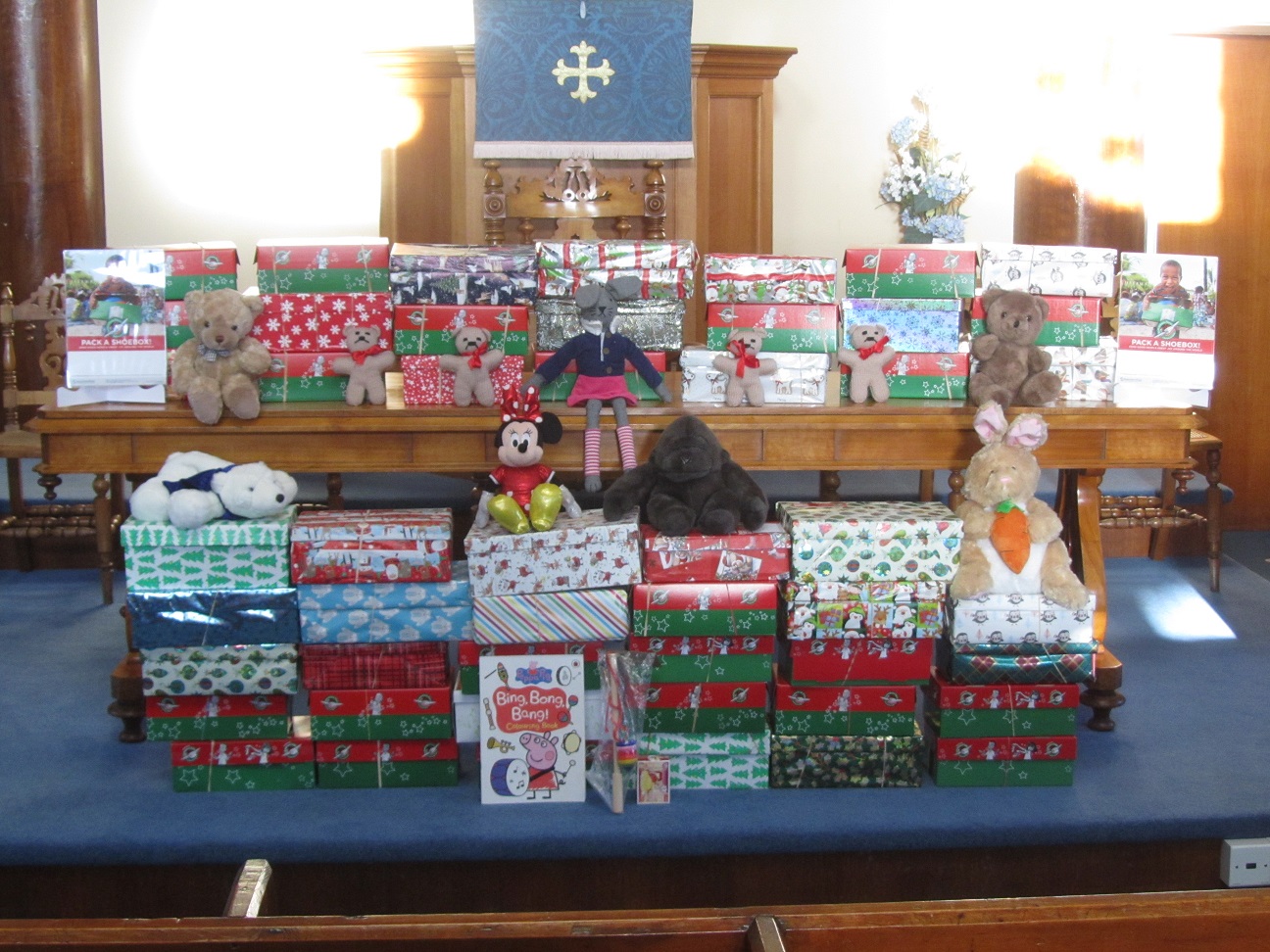 Harvest
This year when we held our Harvest Service we did not decorate our church in the usual fashion due to some of the restrictions in place. To make up for this and remind ourselves of easier times we have a set of pictures from previous years services below. Use the arrows to the right and left of the pictures to scroll through them.
1 / 25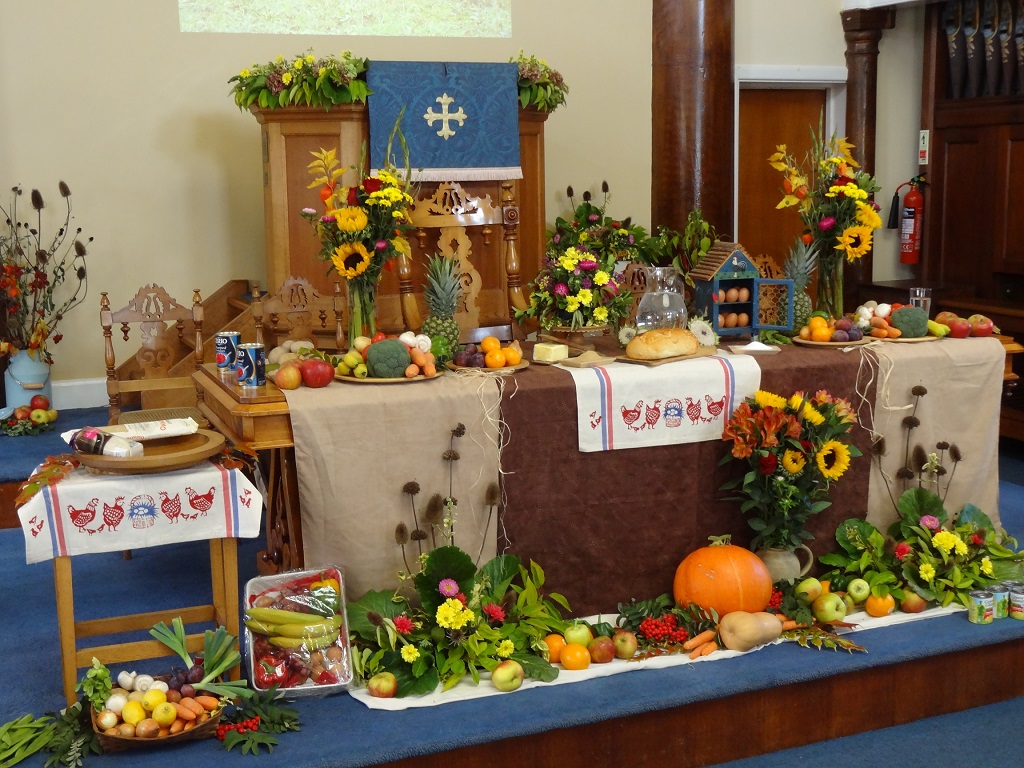 2 / 25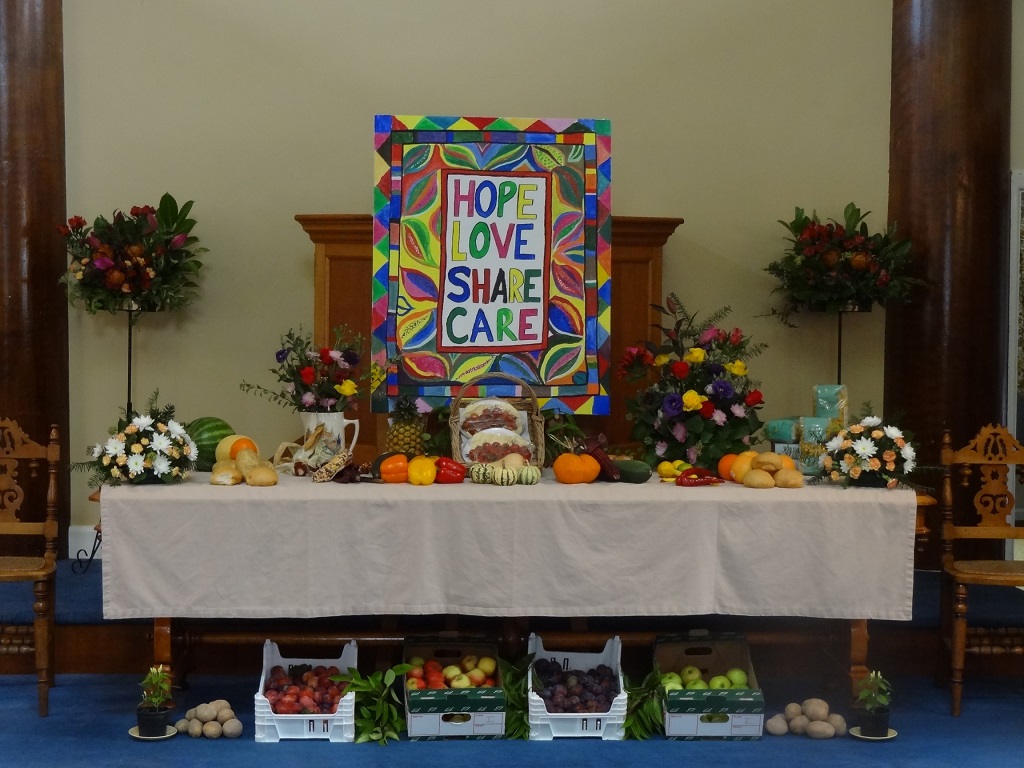 3 / 25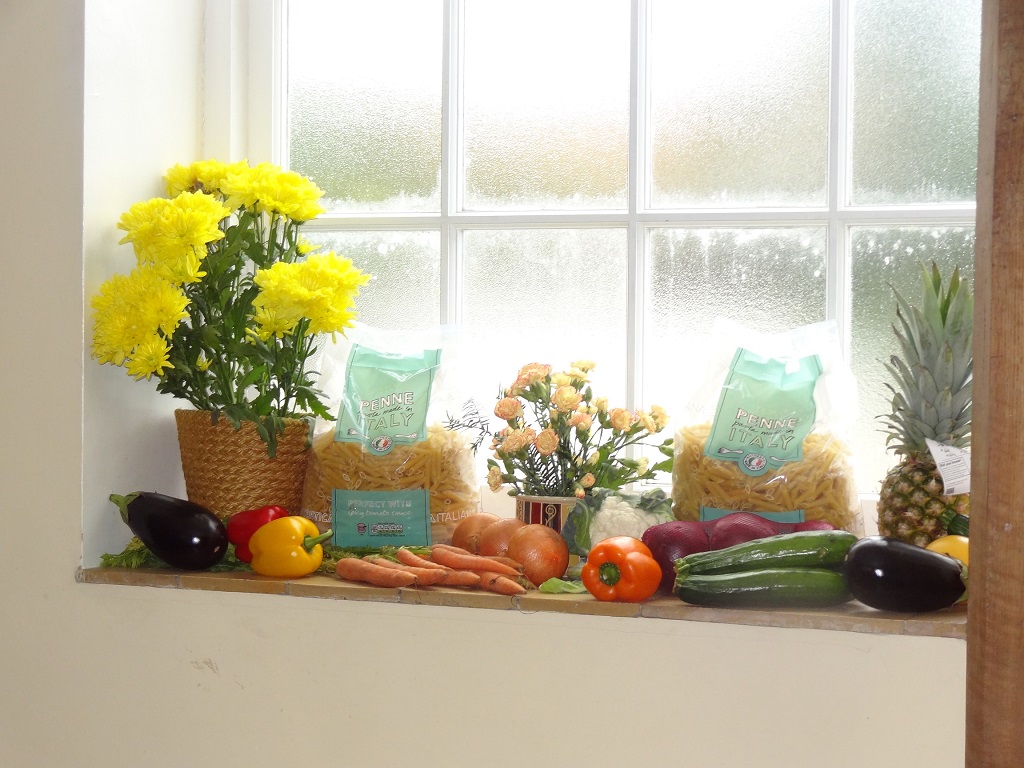 4 / 25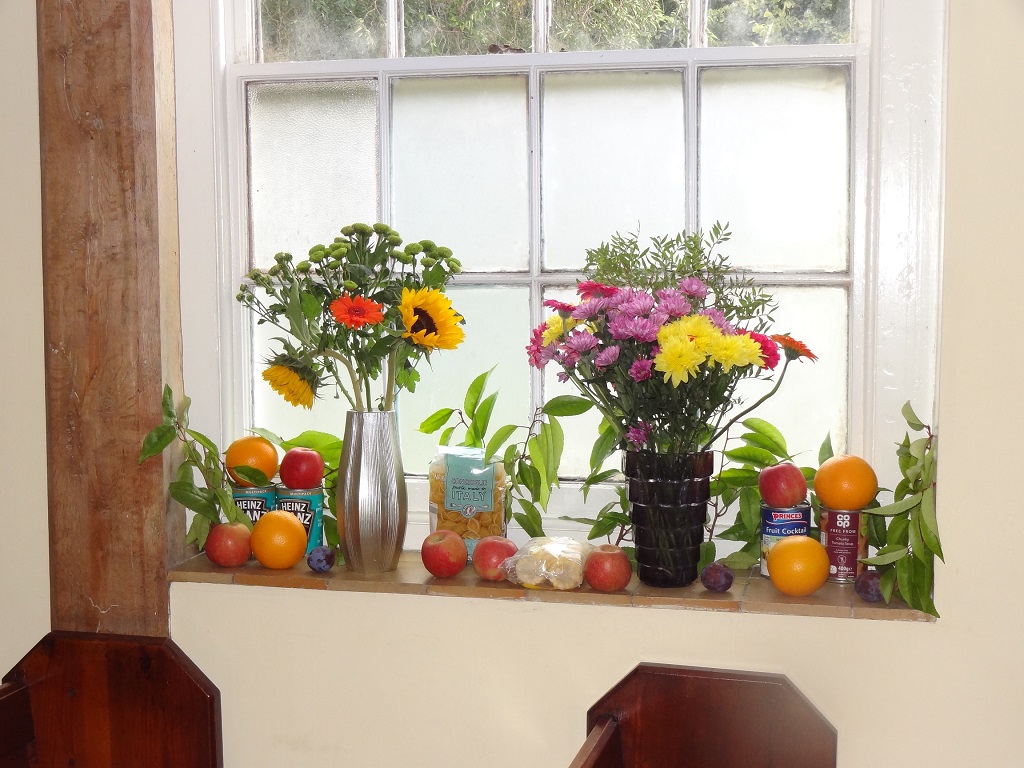 5 / 25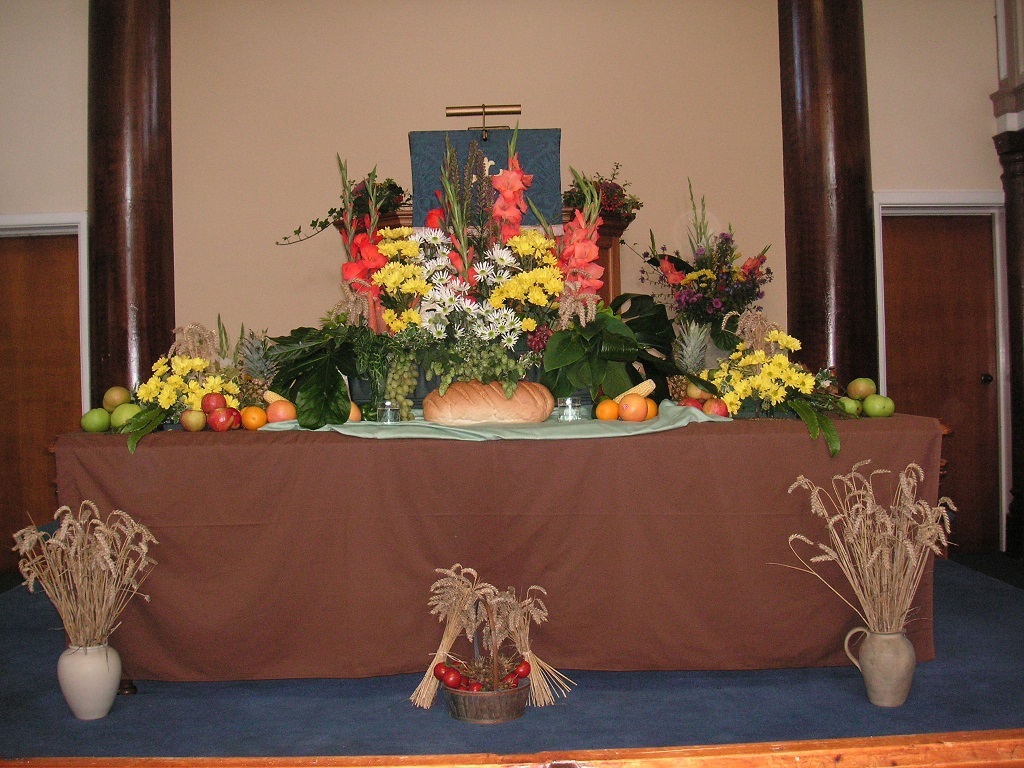 6 / 25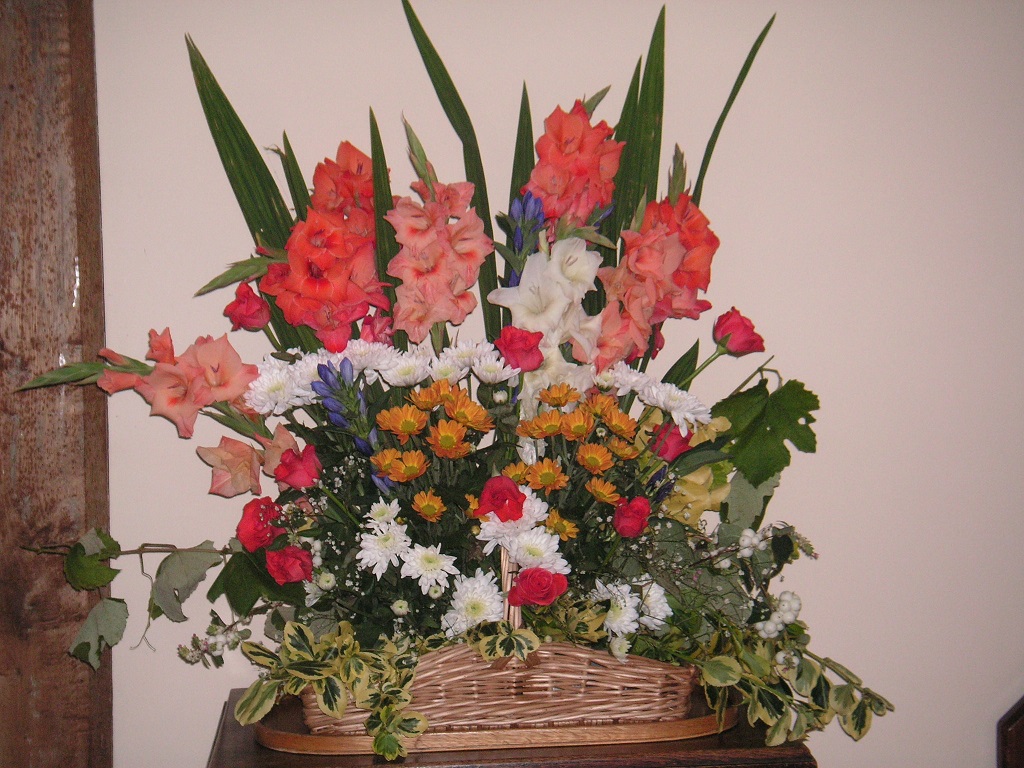 7 / 25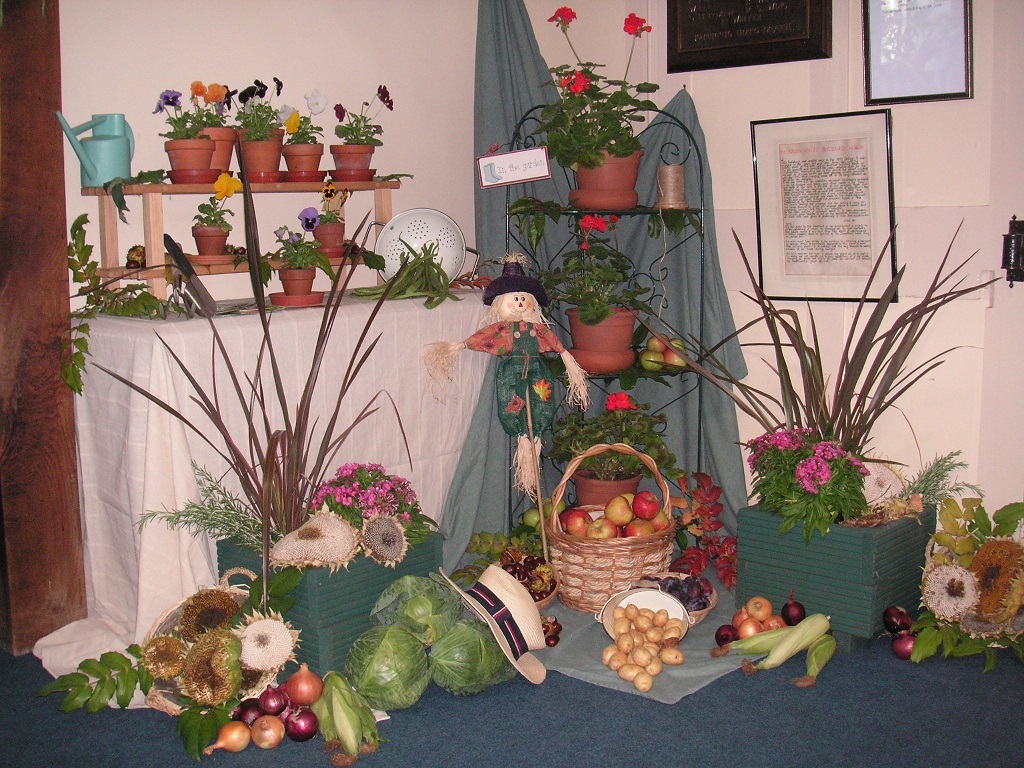 8 / 25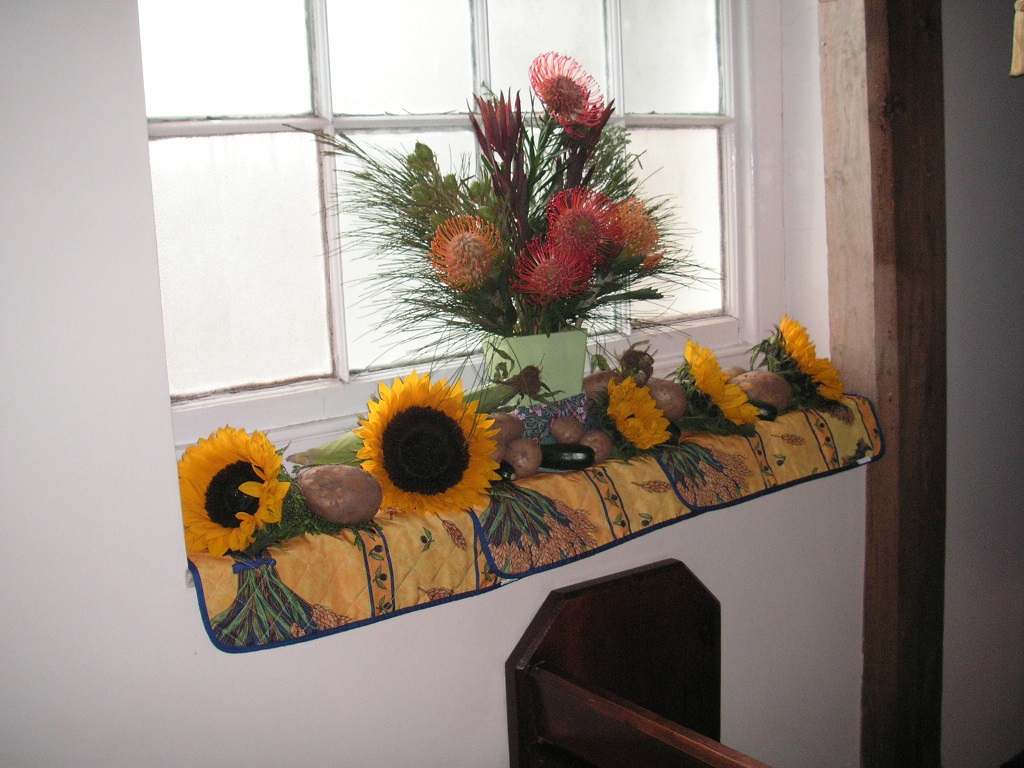 9 / 25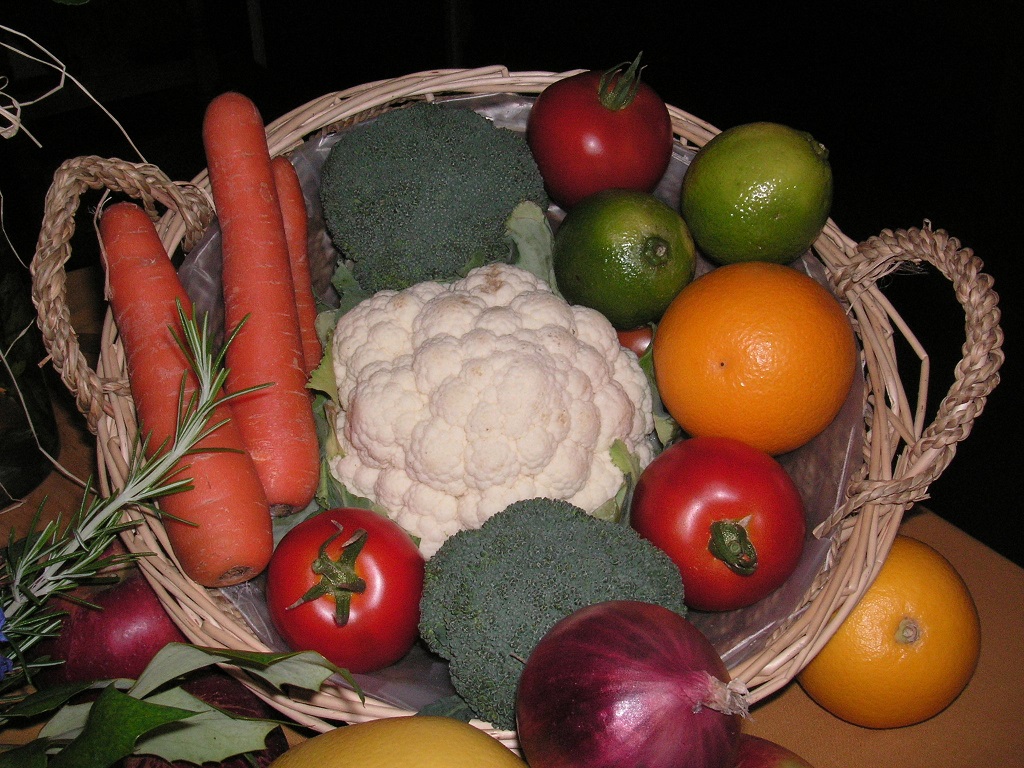 10 / 25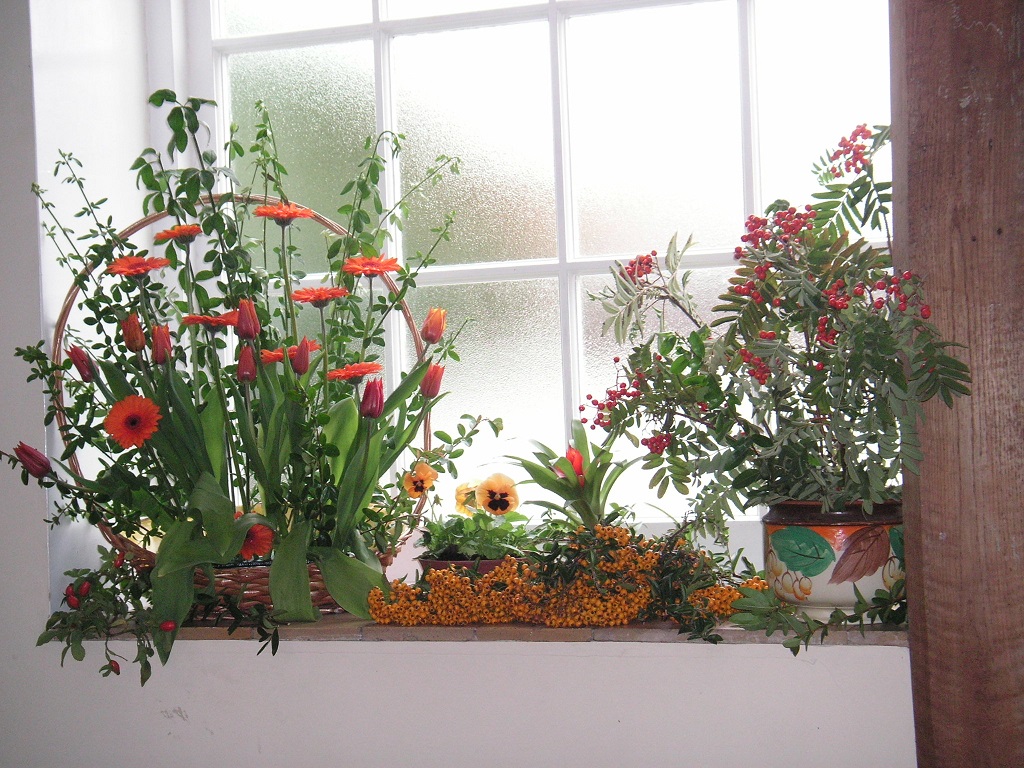 11 / 25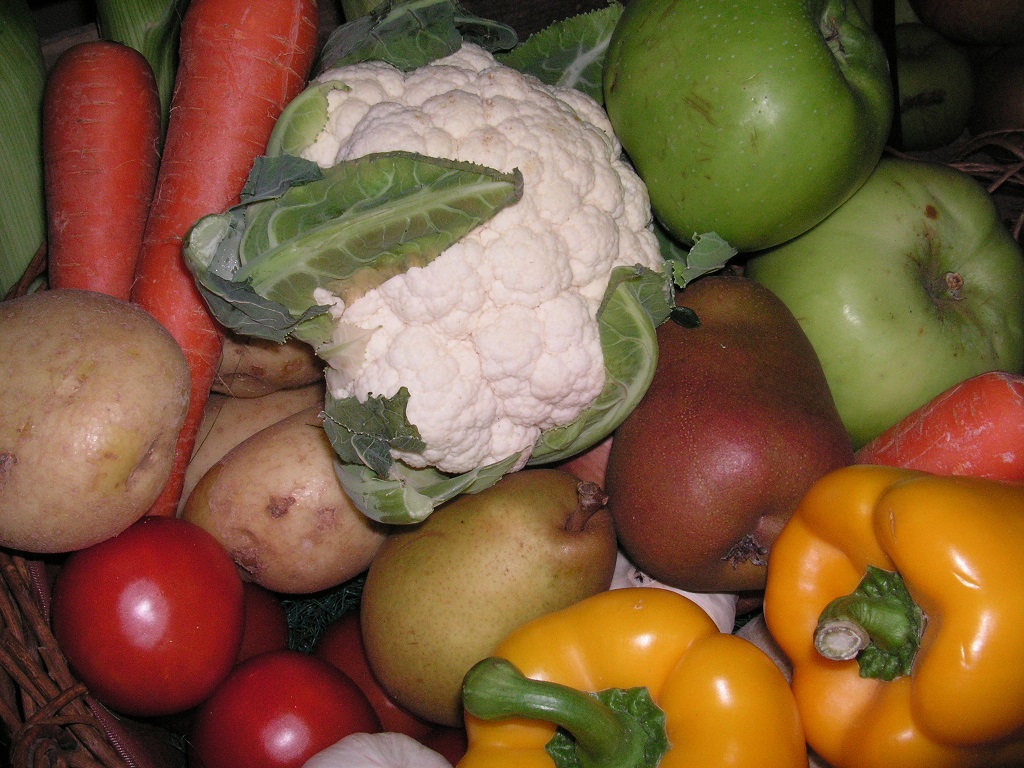 12 / 25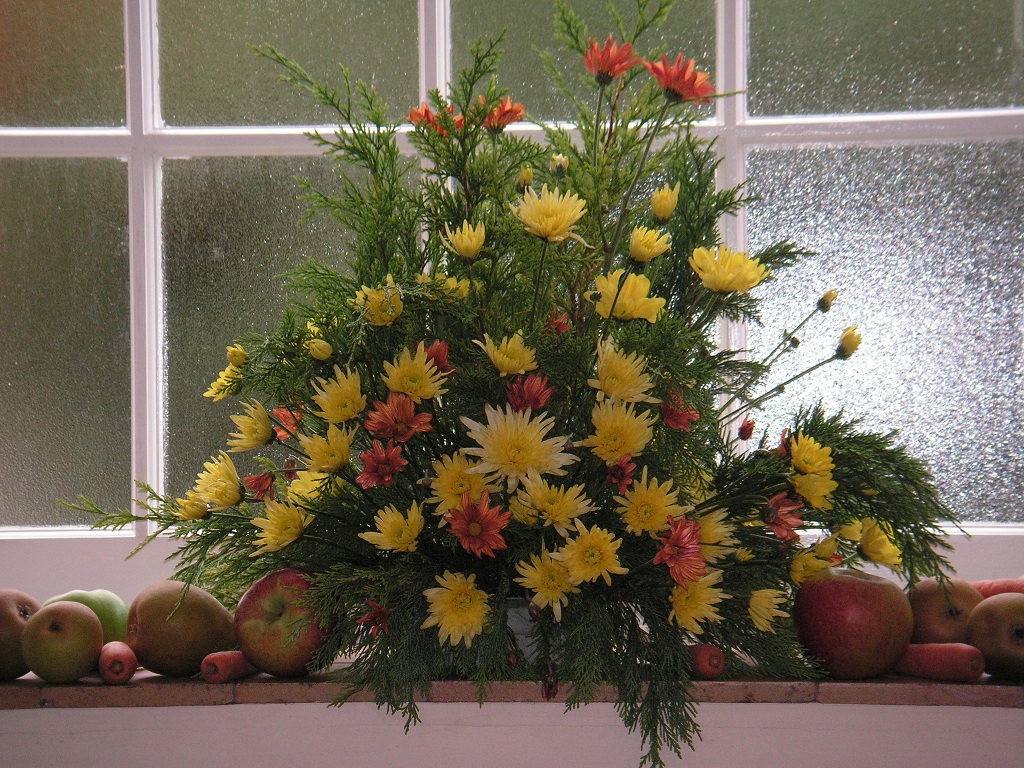 13 / 25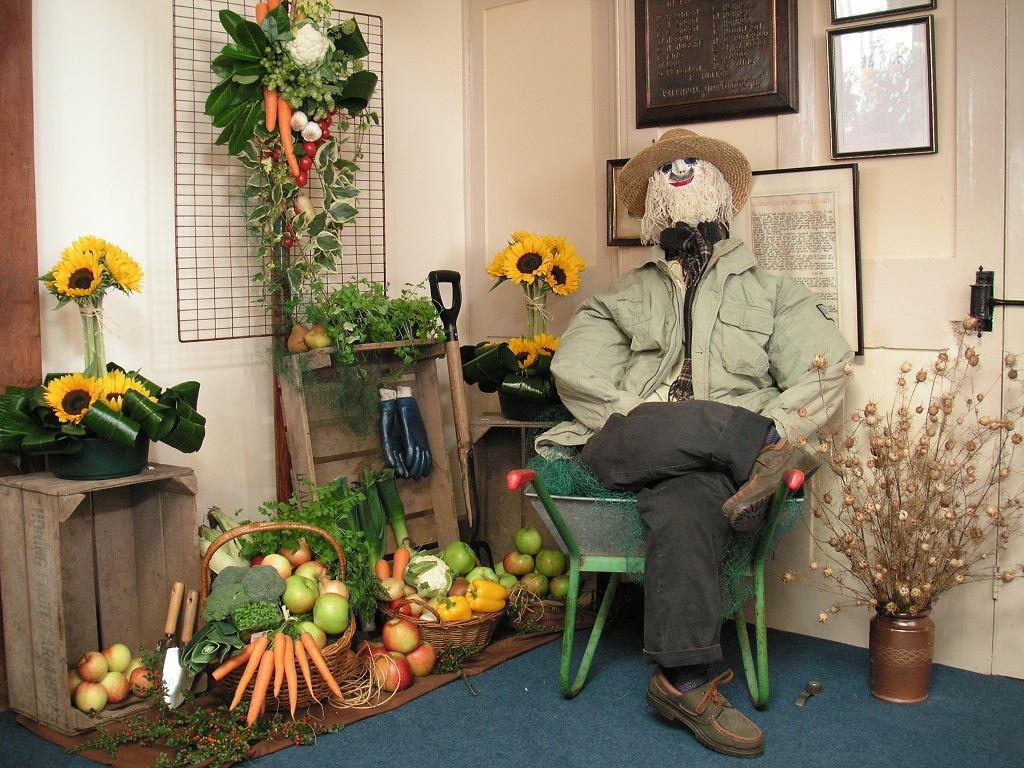 14 / 25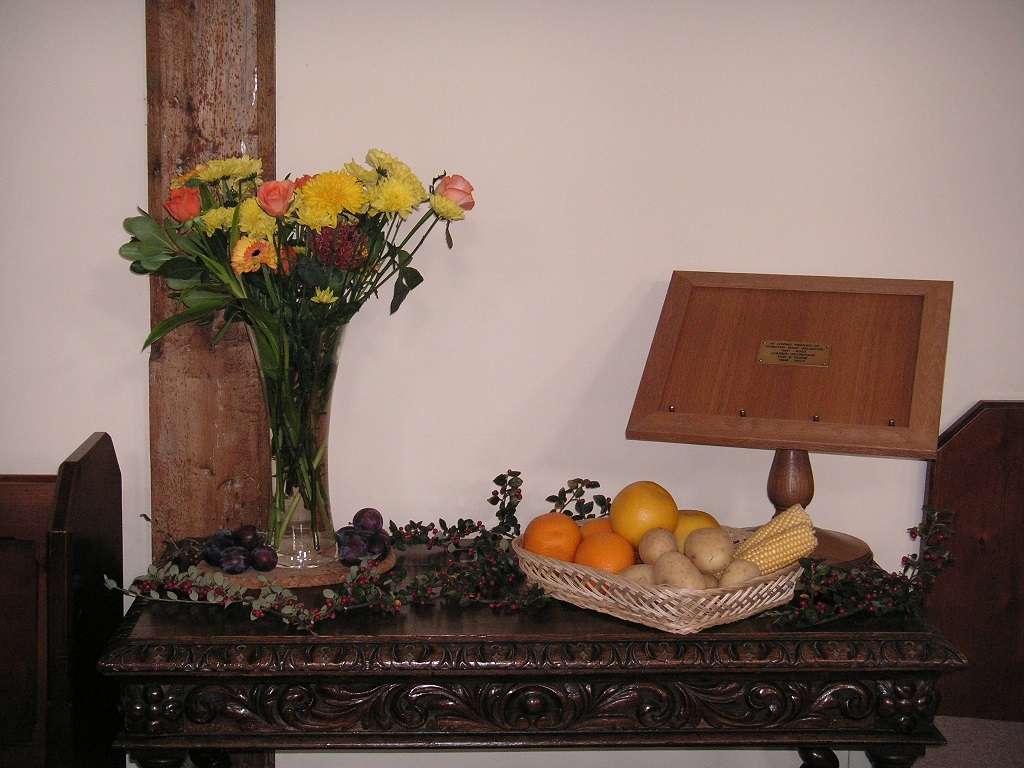 15 / 25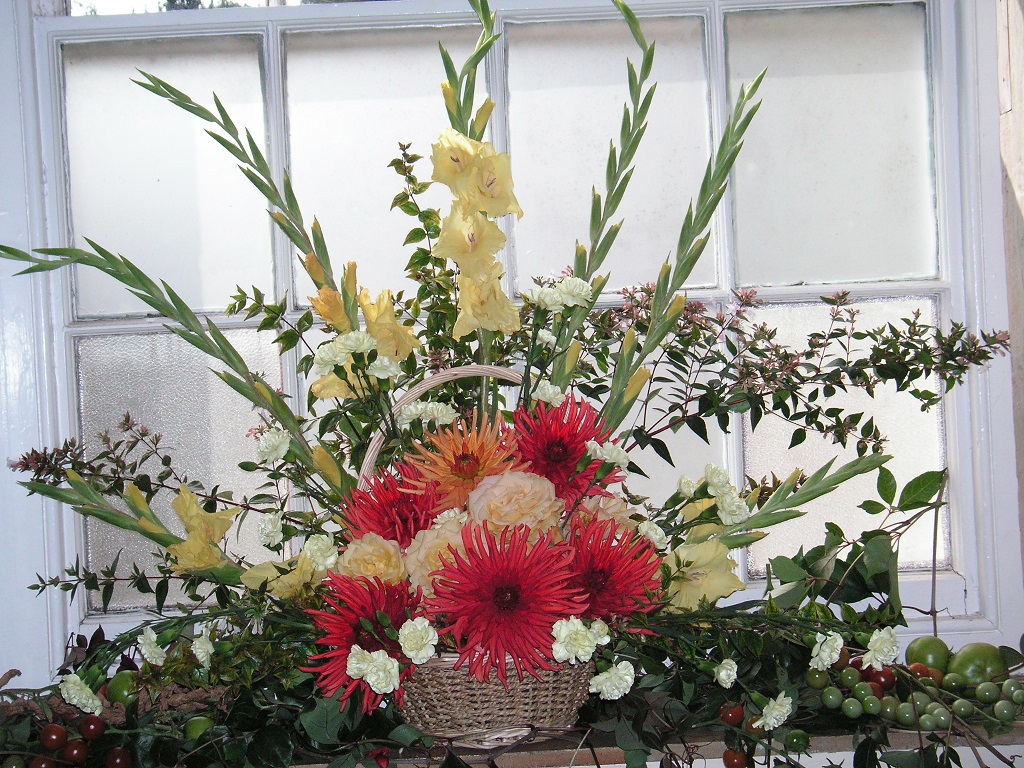 16 / 25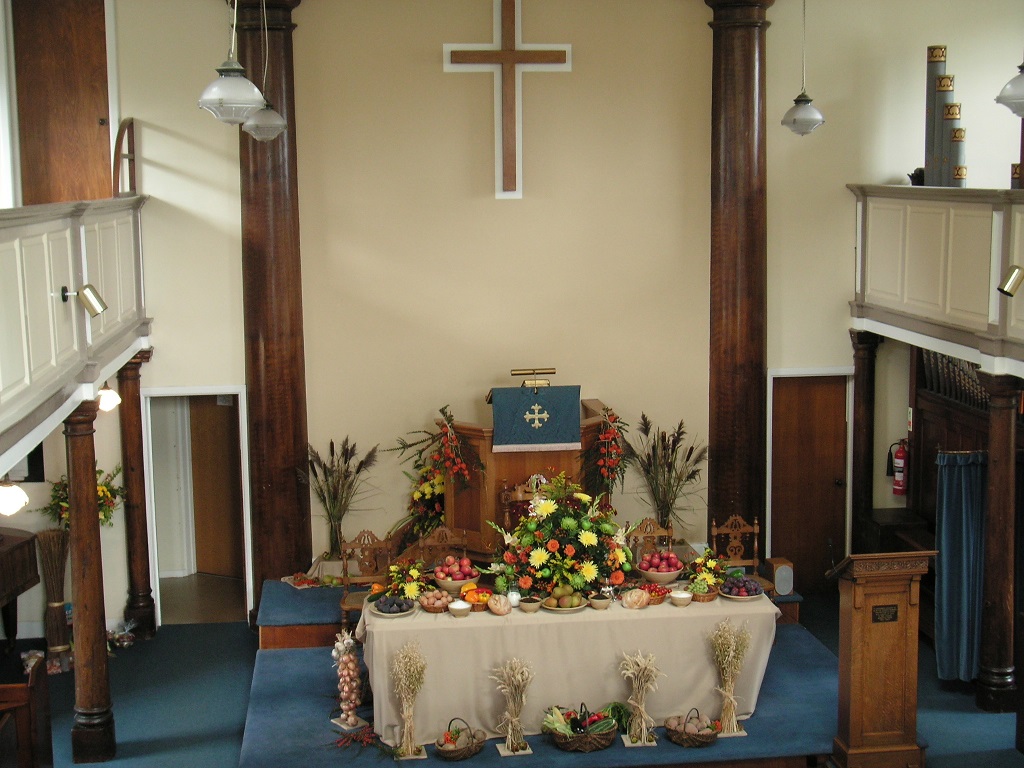 17 / 25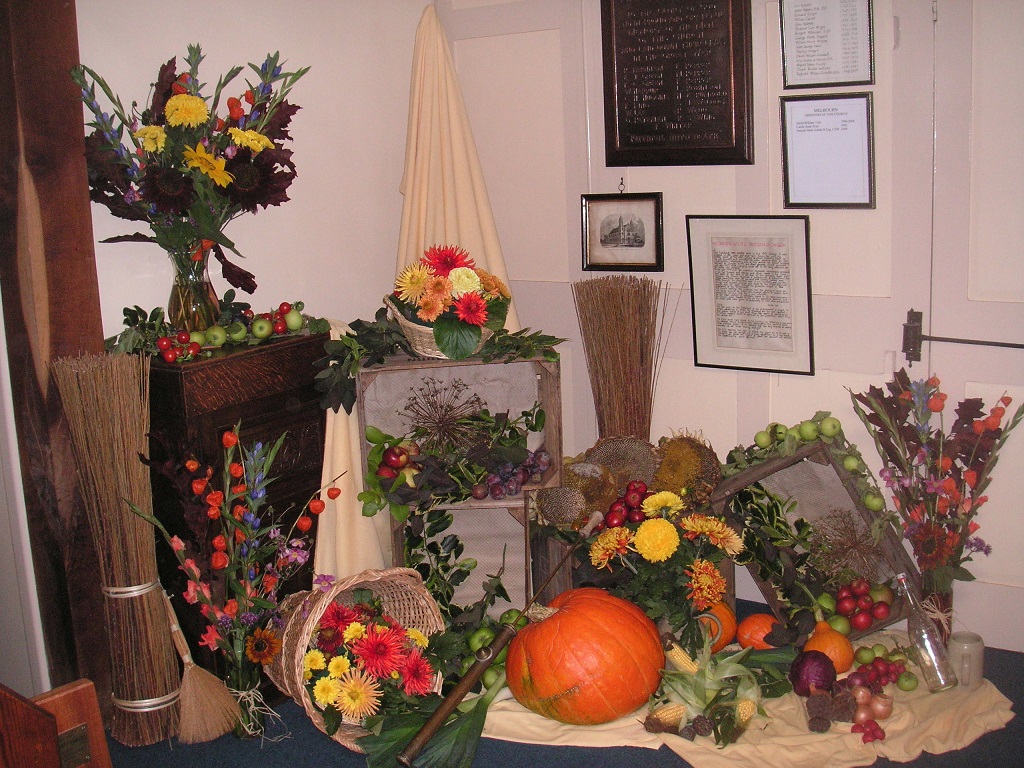 18 / 25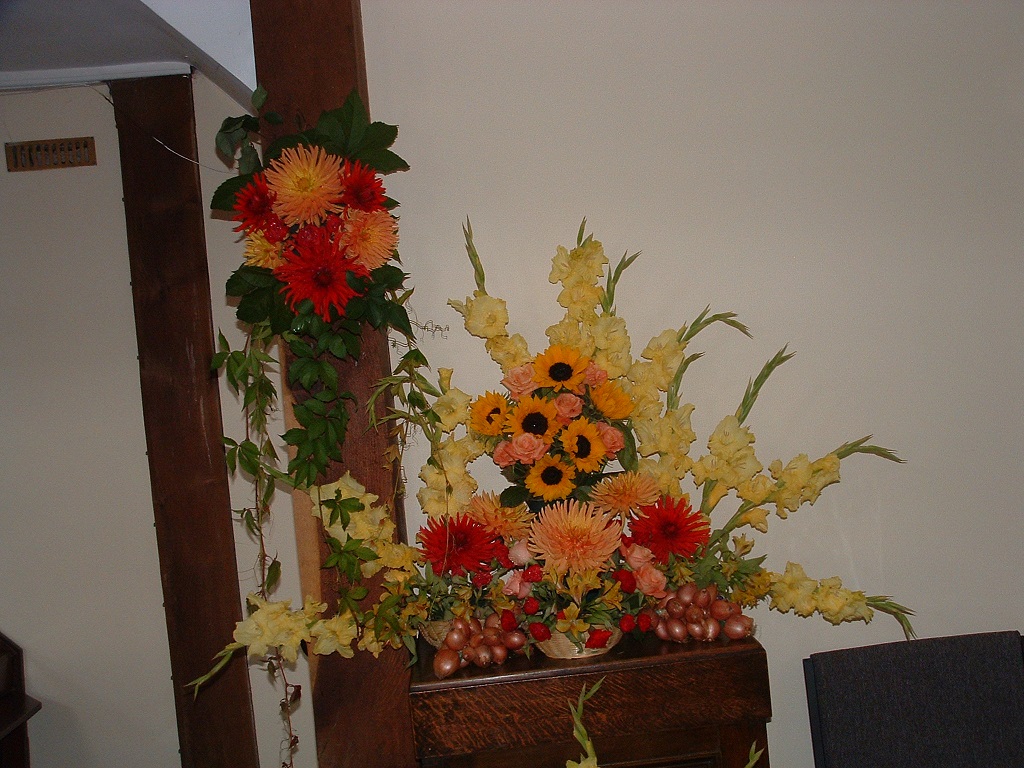 19 / 25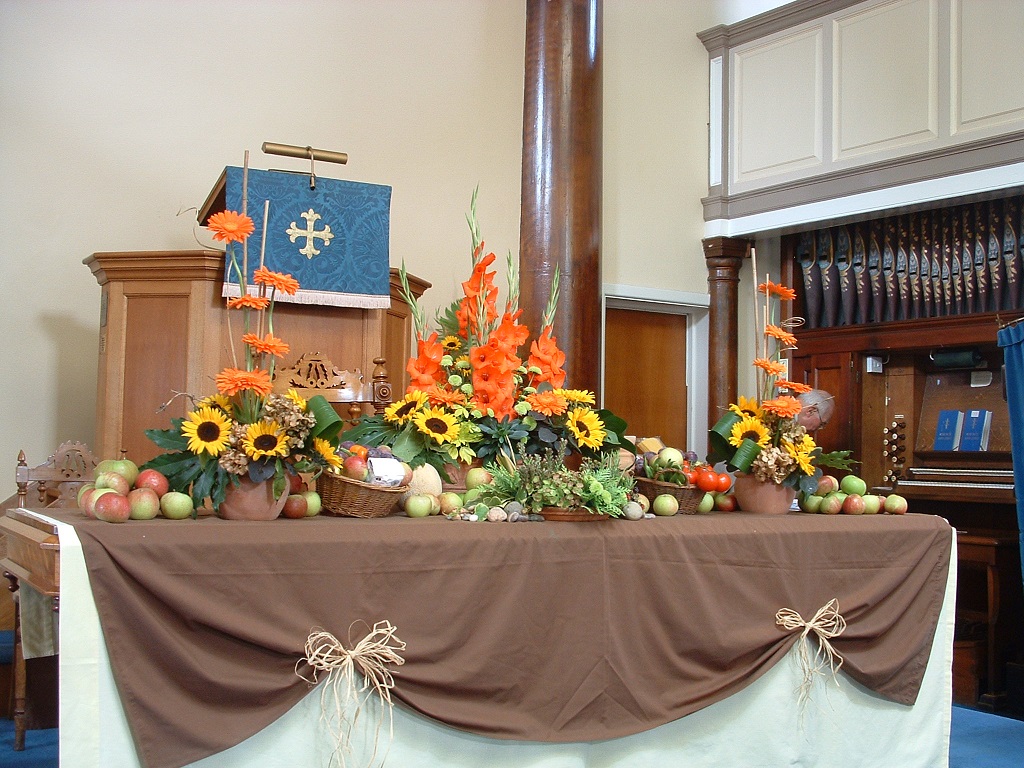 20 / 25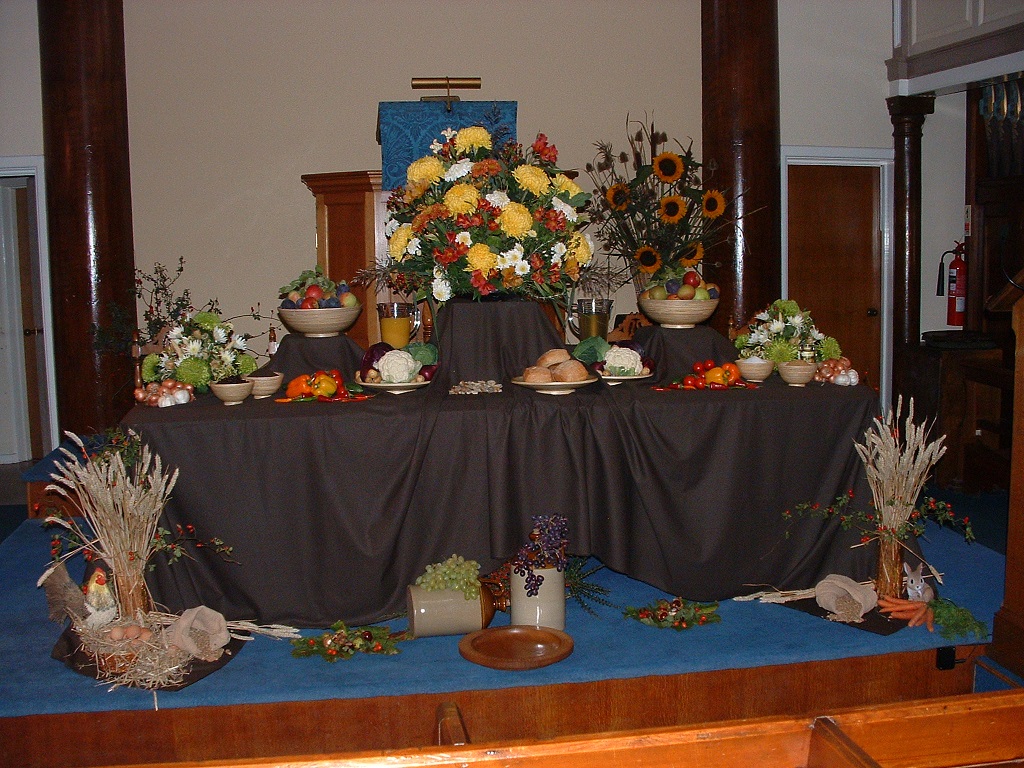 21 / 25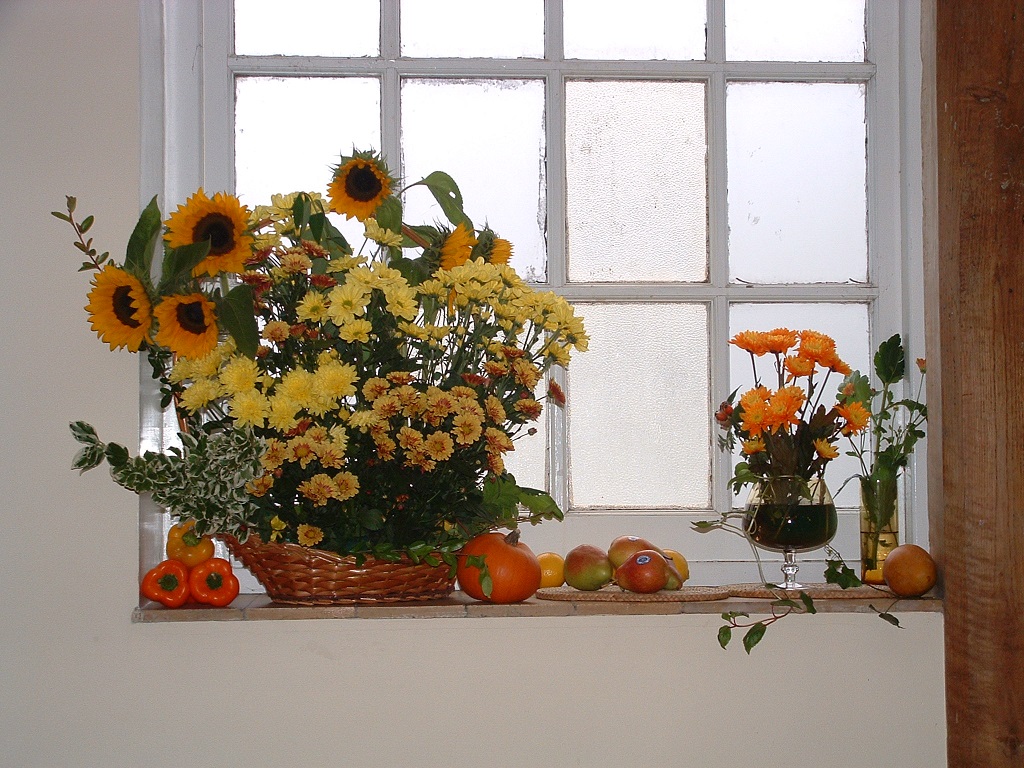 22 / 25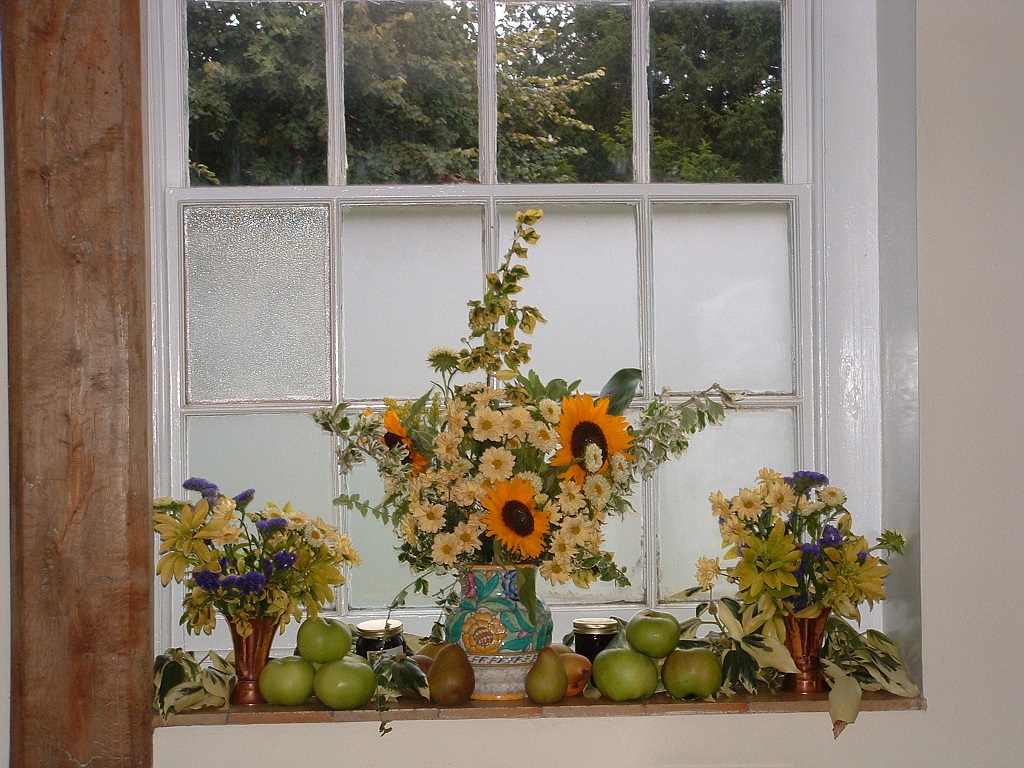 23 / 25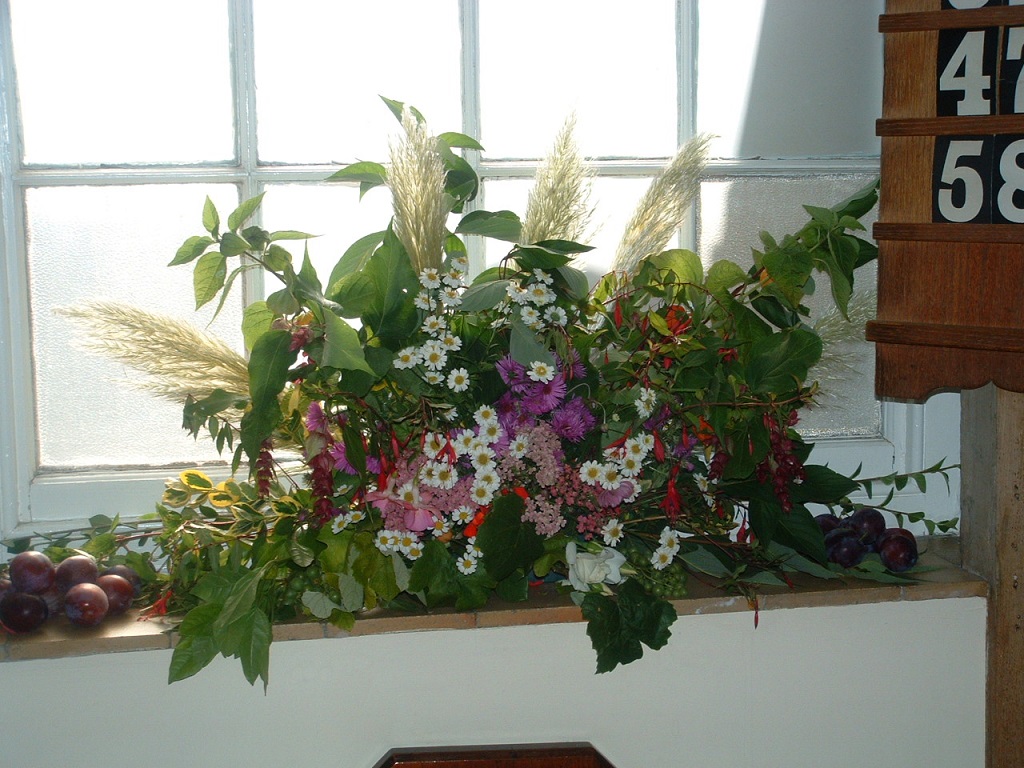 24 / 25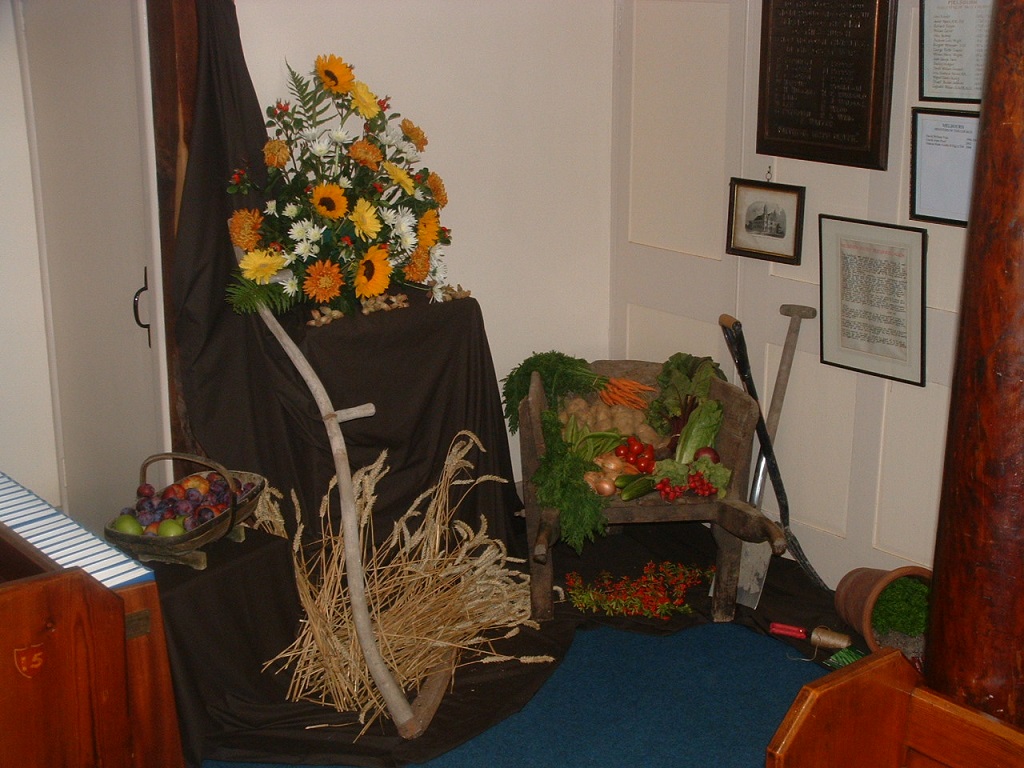 25 / 25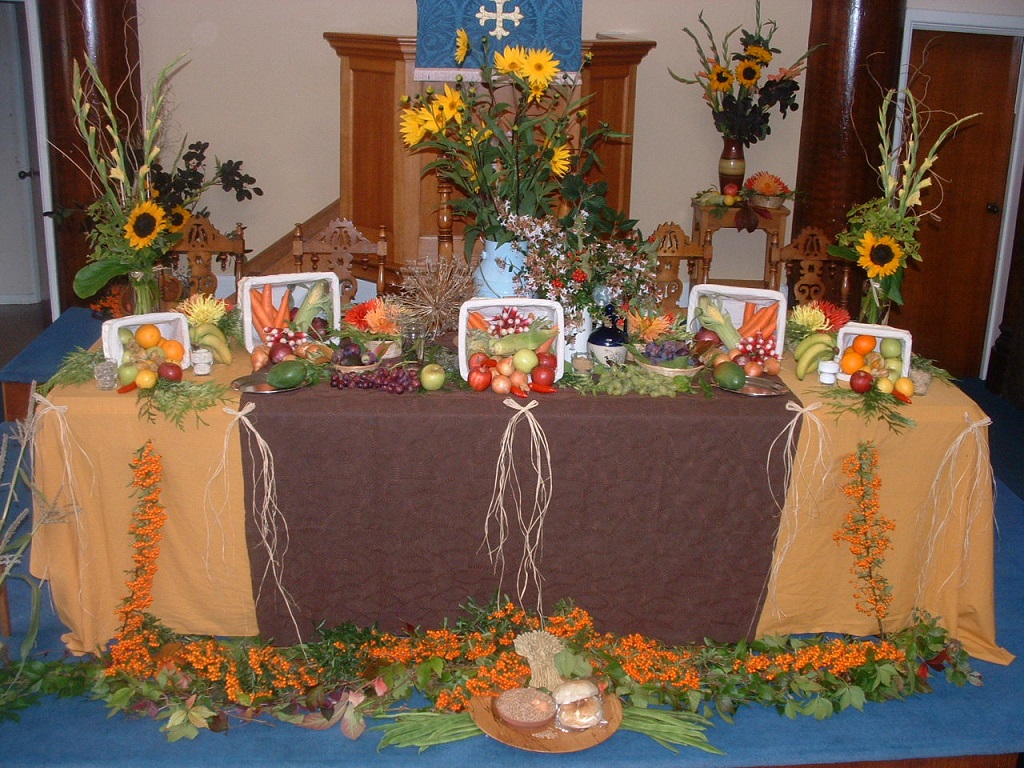 ❮
❯
Support for Black Lives Matter (BLM)
Many of us have been deeply troubled by the events in the US that have led to the global "Black Lives Matter" movement. It is sad that in the 21st century we are still plagued by the ongoing menace of racism. This is not just a remote issue affecting faraway places. Within our own society most people of an ethnic minority background will experience prejudice and disadvantage, purely because of the way they look. As Christians we find this abhorrent and altogether unacceptable.
URC Youth made the following statement: "We hope to affirm our commitment to being anti-racist and will take this opportunity to consciously examine our own practices to see where we can do better." See https://urc.org.uk/latest-news/3511-black-lives-matter-urc-youth-stands-in-solidarity for the full article and links to resources.
At Melbourn URC we echo this statement, advocating for acceptance of all peoples and reject all forms of action that differentiate based on racial backgrounds. We will work to examine what we can do better and ensure that inclusion is enshrined in our culture within the church. Watch-out for more to come on this topic.
What does the bible say about racism?
Galatians 3:28 NIV
There is neither Jew nor Gentile, neither slave nor free, nor is there male and female, for you are all one in Christ Jesus.
John 7:24 NIV
Stop judging by mere appearances, but instead judge correctly."
Matthew 28:19 NIV
Therefore go and make disciples of all nations, baptizing them in the name of the Father and of the Son and of the Holy Spirit
Worship during the "Lockdown"
The following article was kindly created by one of our newest members, Rev Rosemary Hartley.

We are all used to some worship at home. We may follow something like the IBRA readings and notes, making a quiet time for prayer, maybe first thing in the morning. We may just offer a flash prayer for help for ourselves, or for another during the day. We may say thank you for the way things have worked out. We may commit ourselves to God's care as we come to the end of another day. We may do all these things.

But we are all used to worship together on Sundays. We enjoy a variety of approaches in an interregnum, with different people coming each Sunday to lead the Service and using our basic framework in their own individual way. It includes prayers of adoration, confession, thanksgiving, dedication and intercession. There are readings from the Bible and the gospel is proclaimed.

So what I do on Sundays at the moment is this:

I settle down in front of the computer about five minutes before 11 am. At this time I know that friends in Melbourn and in St. Neots are settling down in their own homes to share worship together at our usual time for Sunday worship. I bring them to mind before God.

I go to the website of the URC in St. Neots where I was a Member from 2006 until I moved to Harston last year. I listen to their Minister Rick with his prayers and thoughts on the Bible passages set for the day.

Then I turn to one of the suggestions on the website of our Melbourn URC. On Easter Sunday I sang the traditional hymns supported by the choir of Kings College.

On the first Sunday after Easter the lectionary readings included John's account of the appearance of the Risen Christ to the disciples. In the URC Prayer Handbook, which I follow every year, the Opening Prayer started:

"Risen Christ,
when we find ourselves behind closed doors .......
come and stand amongst us."

It continued with topics of intercession with the same request

"Where there is fear and anxiety ......
Where there is loss and grief ......
Where there is doubt and insecurity ......"

But it was that Opening Prayer I particularly wanted to share. It had been written months before the Coronavirus crisis and Lockdown. Yet so amazingly appropriate!

So we can worship day by day in the way we always do. On Sundays we can take advantage of whatever the media have to offer on whatever equipment we have.

The one thing we can't do is meet around the Communion Table to share in the Sacrament of the Lord's Supper, and express our fellowship in conversation together.

We look forward to the time when the virus is defeated, and we can meet again.

Rosemary Hartley





Find us at: Orchard Road, Melbourn, Cambridgeshire SG8 6BP
https://www.google.co.uk/maps/place/Melbourn+URC+Church


---
Copyright © 2016-2020 Melbourn United Reformed Church